Testimonials…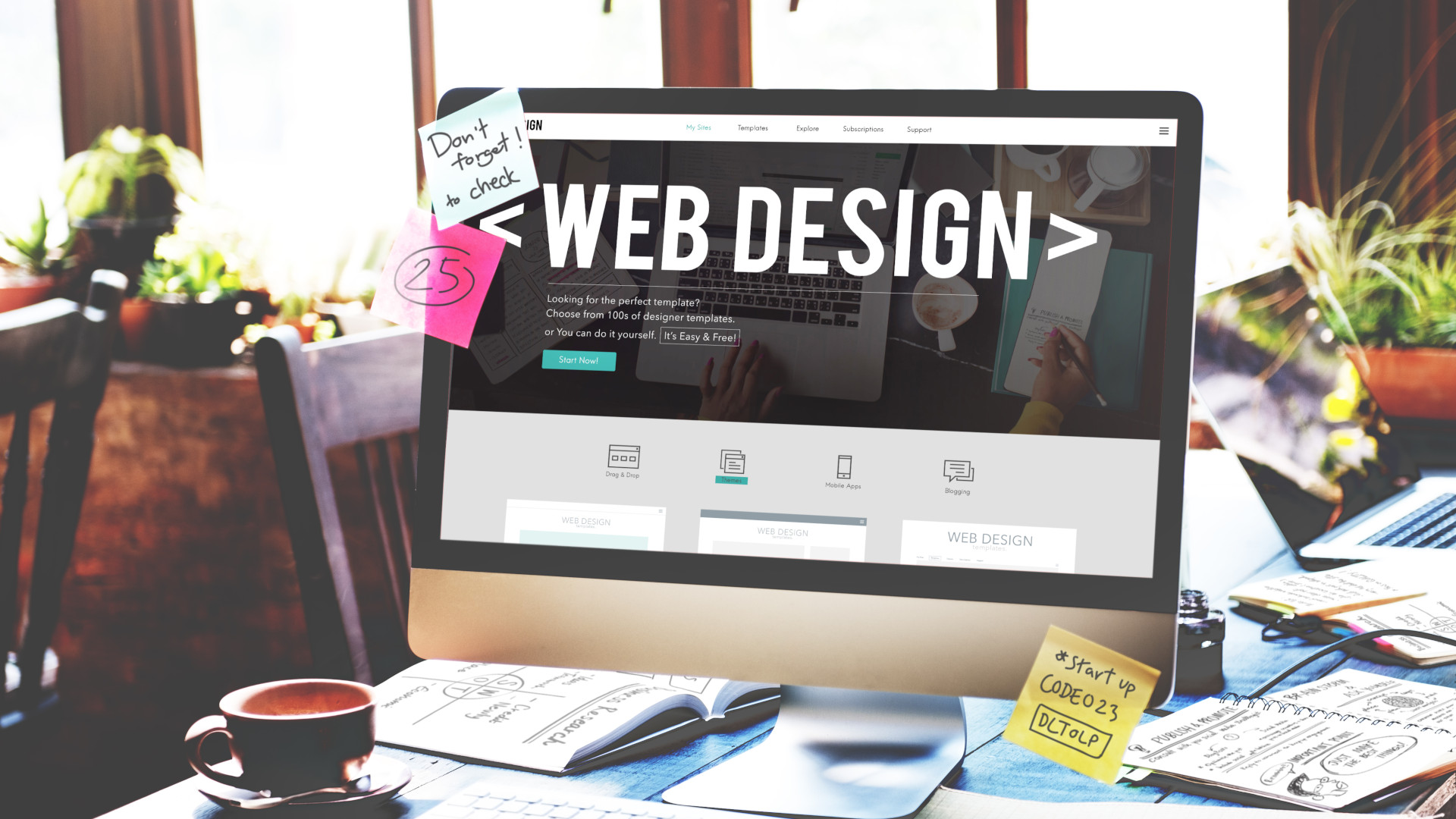 We love getting feedback from satisfied clients! Here are some emails & letters from people who are happy with our website design and search engine optimization services.
"After several failed attempts with other web designers, we were fortunate to find Gary. As a manufacturer, it is quite the challenge to find someone with the patience and with the technical capacity to pick up and run with the flow of information that we are able to provide at any given time. Gary did this with flying colours knocking it out of the field with a home run, helping us stand out in an industry full of copycats."
Michael J Shackway
Tollandmachine.com
"Thank you Gap Web Design for the marvellous work that you have created for
Belle's Image, the website looks absolutely fabulous. Your patient manner made the entire process seamless, along with the advice & professionalism you gave, which were invaluable and are shown in the end result most importantly working with your team has been an enjoyable experience! I can highly recommend your services, Thank you all again."
Deeana,
BellesImage.com
" I just wanted to write you a little note to thank you and to let you know how deeply I appreciated your work to correct the coding error that prevented my website from being visible. It is still hard to believe that someone in Peru could hack into and delete the majority of the text and pictures on my website. You were wonderful, professional, and fully demonstrated your ability to get the job done efficiently. Thanks for all you have done for me. It was great doing business with you."

Janice Ogletree
FEDNMS.com
"I would like to take this opportunity to write a testimonial, to thank you for your prompt and efficient service (web design), we are very pleased with the cost-effectiveness and results in such a timely manner to which you worked.

We were grateful for your knowledgeable input on some of our designs, showing better ways of design and most of all, your professionalism in every aspect of your works."

Many Thanks
Fit-Brit.com
"I have suffered for more than two years with a website that drew no attention. The new website that you have designed for us is awesome. From the home page, through the different areas and links inside the website, they flow smoothly, look great and grab the attention of the viewer. Everything works as you had promised, the work was actually brought in ahead of schedule and the cost is inexpensive enough that a growing small business can afford it, unlike many of the other companies that gave me estimates. You are a pleasure to work with and your ideas and insight make for a wonderful experience and product. Thank you for all of your hard work, I will be recommending you to other [ not competitors] business associates. Have a great day and we look forward to a long relationship with you as our company grows and develops."

Captain Donald W. Govan
GovanMarine.com
" It is my pleasure to give your company a formal ovation for the great work you produced setting up our website: www.hamletccgolf.com. Thank you for the extremely prompt production. I was thrilled to tell my boss the site was live and complete within two weeks from the date you received our agreement. Two weeks!

Although you are located in Virginia and our company is in Delray Beach, Florida, the distance had absolutely not matter. Your attention to your e-mail and every word I said on the phone (on which you were always available), made it seem like you were conducting business right next door.

I have worked with a lot of graphic artists in my business, and it is always a delight to work with someone who really listens to what I want and then takes that idea, and makes it even better. I never felt guilty about asking for edits or additions.

Your attention to my basic need for search engine optimization is vital to the success of the site. Thank you for ensuring the proper formatting and all that it entails, which I have said from the beginning, "is like Greek to me." It is assuring to know that you are taking our business seriously and making sure we get the results we want.

I would not hesitate for a second to recommend GAP Web Design. We look forward to a long-continued relationship."

Marie A. Mitchalk
Membership and Communications Director
HamletCCGolf.com
" I hired Gary to build a website for my business. We met the same day I called to discuss what I wanted and his price was fair. The site was done in a day or so and if I was not happy he would have rebuilt the site at no extra charge. That was not the case with me because I was very happy with his work. Everything he said he would do he did and I would be more than happy to use him again."
Brian Chavez
RUAMassageClient.com
"I just wanted to congratulate you on the great job you did putting my website together for Intoxication Sport Fishing Charters.
GAP Web Design's approach and timely manner in getting the site set up have given my sportfishing business immediate results! After being up and running the first month I booked 3 fishing trips off the site and I have been booking trips on a regular basis ever since…
Again, thanks a million for a job well done."
Capt. Jed Dooner
SouthFloridaSportFishingTrips.com
"This is to express our extreme gratitude for excellent work, premium customer service, and high professionalism for our web page in the landscaping industry. Our sales have been increasing since we have started almost a year ago. We did not think it was going to work this great, that's why we didn't do a page for more than 7 years, but from now on we will keep updating and changing every other month. Thanks a lot for the great work, and thanks for all the help, and we hope we can continue having a long term relationship."
Juan & Katrina Arzola
JC-Landscaping.com
"Thanks so much for setting up my website. your cooperation was undaunting, so was your professionalism, price wise you were more than fair. I had priced other sites and unquestionably your prices were the best. I look forward to doing business with you in the future."
Dee
WiltonManorsNursery.com