Search Engine Optimization Details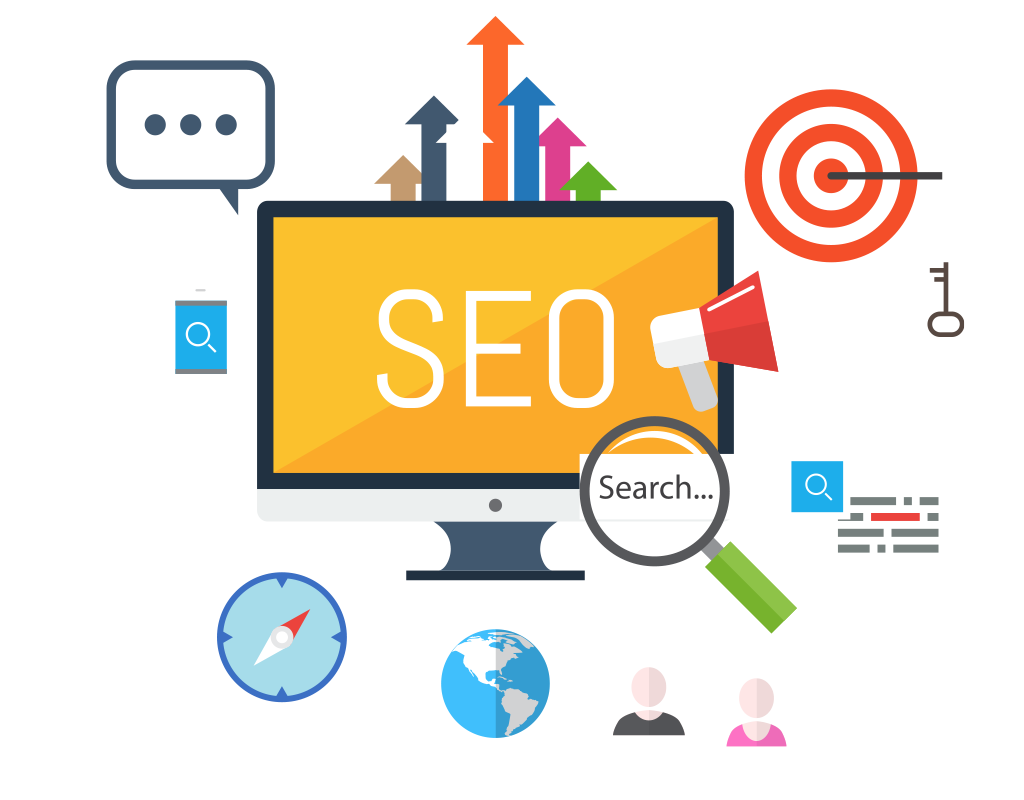 On-page SEO
Search Engine Optimization /
Higher Search Engine Rankings
On-Page Optimization
We optimize your site's content and add new pages of optimized content as necessary to improve your search engine rankings. The program targets Google, Yahoo, and MSN.
You choose up to 3 relevant keywords or keyphrases per page, or we can do it for you. We then submit your optimized page(s) to all 3 major players. The process typically takes between 60 and 90 days to begin seeing results.
Keywords/Keyphrases:
Up to 3 per page
Cost: $60 per page
No Spam
We do not use computer-generated doorway pages or any of the automated linking products that are available.  These are considered spam by the search engines and can hurt your ranking.  We instead use our expertise to generate optimized content that is attractive to search engines and users to human visitors.
Off-Page SEO
SEO / Linking Campaigns
Off-Page Optimization
Linking campaigns work by increasing your link popularity. They do also not search engine specific so you maximize your investment. The more good news? Google currently relies heavily on links and a good linking campaign can have a profound effect on your Google positions.
We do a full SEO analysis of your site and then provide targeted links to increase your site traffic and search engine position. If you want top 10 positions, then this is what you want!
Cost: $125.00 and up
Want to See
Our Rankings?
Client SEO reports are confidential but we have our own SEO stats available upon request. When you are choosing an SEO company you want to make sure that the company has rankings of its own and doesn't achieve them solely by PPC advertising.