Fort Lauderdale & Miami Florida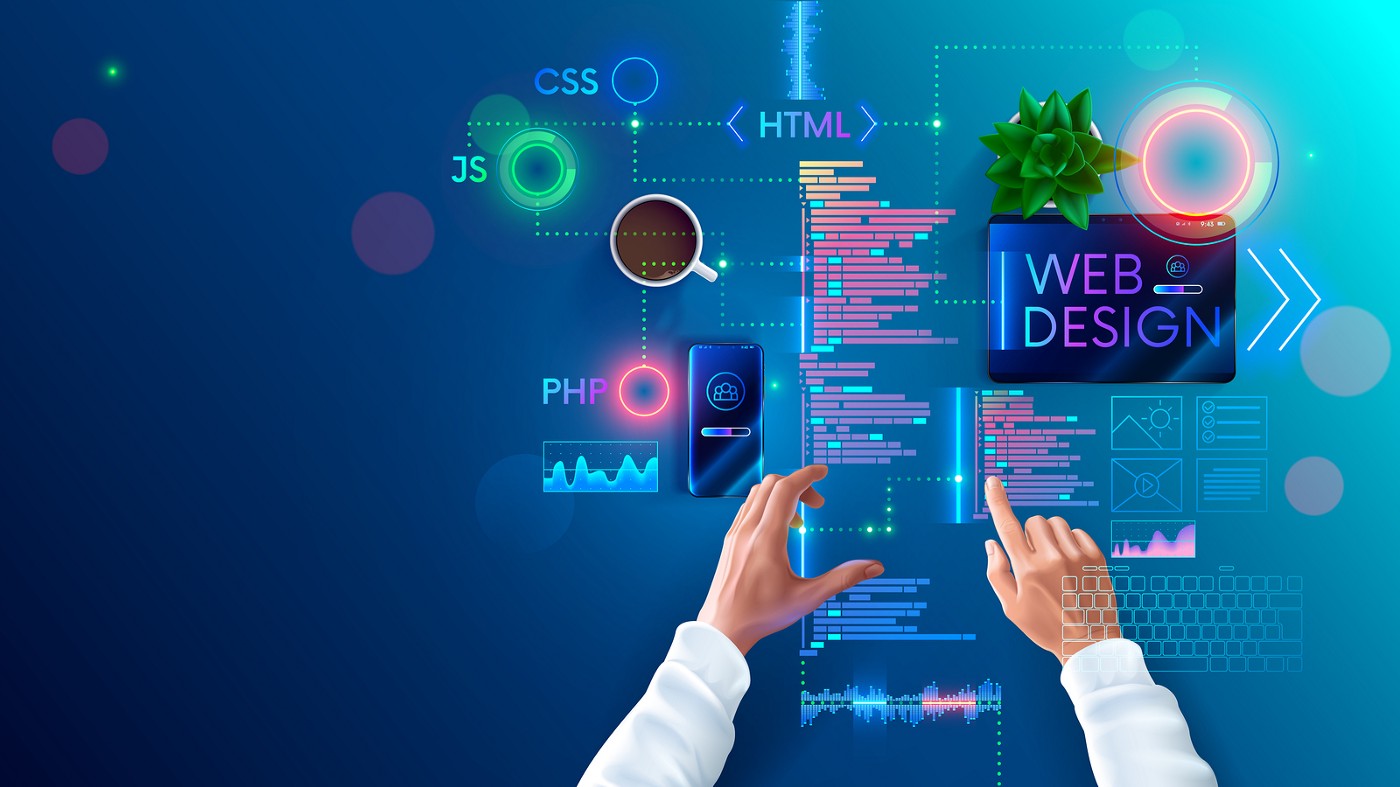 Web Design / Search Engine Optimization
GAP Web Design provides website design and search engine optimization strategies for companies in Fort Lauderdale and Miami Florida.   Select the program that is right for you and find out more online or call us.
Web DesignWe can build basic websites within 14 days, or 30 days for database or e-commerce websites.  We are an experienced web design company that can give you the look you want and the performance you need on your website.  We've been designing for 3 years including database sites, basic HTML sites, and E-commerce.Details
Higher Search Engine RankingsOK, so you want your site to rank higher in the search engines?  Looking for top ten rankings?   Every website owner is and we can help.  Our search engine optimization program can get you the high search engine rankings you want.  We don't use spam, we use wiser, long term search engine optimization techniques.Details
Web Site Design / Search Engine Optimization
Based in Fort Lauderdale, Florida, we also provide design services and optimization for
clients around the USA.  If you need a designer, optimization specialist, e-commerce website, database-driven website, or search engine positioning consulting, then call one of our experienced web designers.  Our office is located in the Fort Lauderdale / Miami Florida area.  Email us if you need a website design.